83,680
Students

5,000
Certified teachers

18
Countries

9
Years in education
Why us

With AMAKIDS children easily absorb new information and learn with a new expertise and unique skills

Speed of perception and information processing between the two brain hemispheres increases

Kids start to concentrate better, they complete homework quicker, their self-confidence rises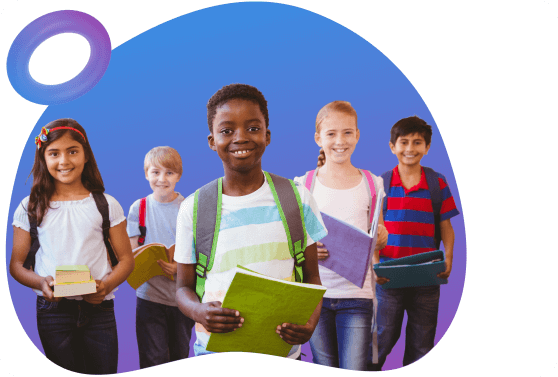 LEARNING WITHOUT GETTING TIRED

Develop new skills

Fun learn and school grades improving

Save your time

Get quick results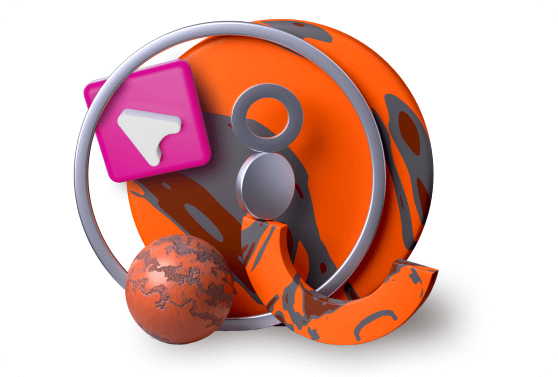 HOW To start learning
How our lessons look like
TESTIMONIALS
Desislava
My child loves attending the classes. The teachers are well experienced and the results are wonderful.
Anna
Great learning app, very informative and interesting for the kids! We love the "Did you know" topics after each lessons!
Natalia
A very convenient, intuitive online platform that allows children to learn and develop through gamification. Parents can also join in on this engaging process.
Our rating on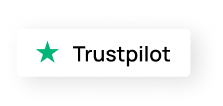 VIDEO REVIEW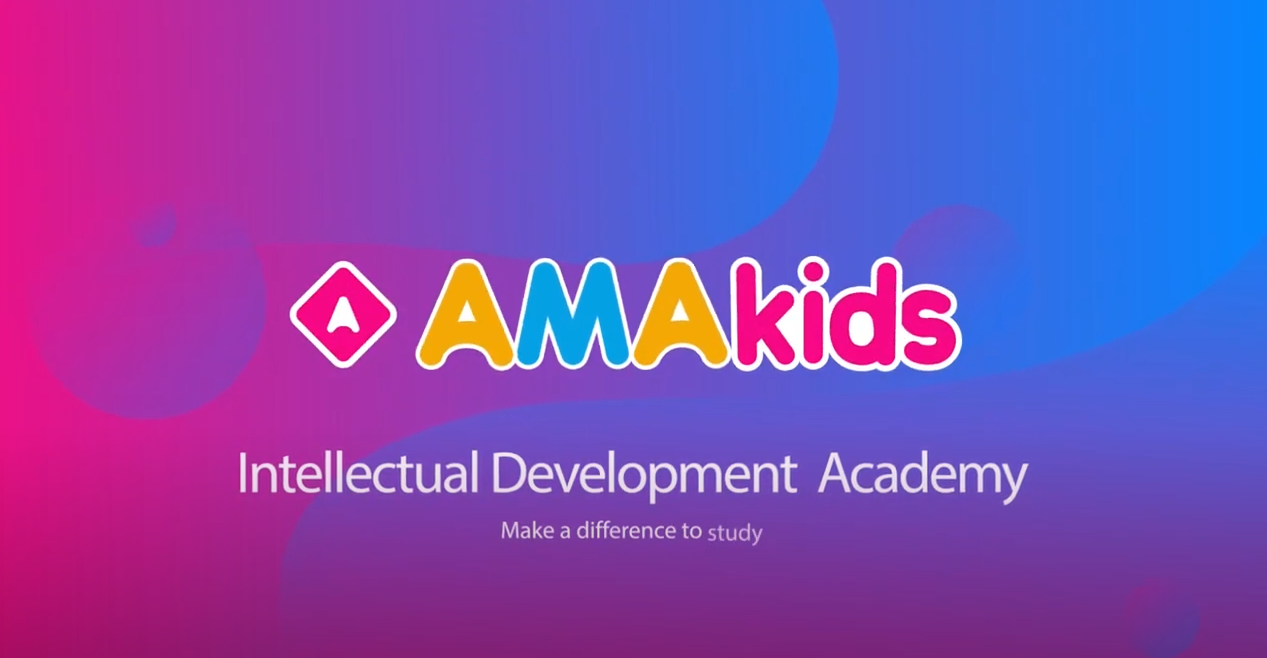 FAQ
Where is AMAkids located?

AMAKids company is represented in 18 countries, while the Head Office is located in Paphos, Cyprus.
Who teaches at AMAkids?

AMAkids trainers are experienced, qualified specialists who undergo careful training and pass exams in their subjects, teaching and using all the features of the AMAkids platform. Our trainers are passionate about their work and lead their students to brilliant results!
What do I need to start learning at AMAkids?

All you need to start training at AMAkids is your desire to get better! Learning at AMAkids will become a big step into a bright future! Choose convenient for you learning format: online or offline. Leave your request on our web-site, and our experts will contact you.
Classes schedule at AMAkids

Comfort and convenience are important for parent and child. The parent needs to know that their child is supervised by a professional teacher, that the lessons are in an interesting format, and that the results will definitely be achieved! The AMAKIDS team developed not only effective methods and educational materials, but also allowed the students to choose the day and time for the classes by themselves, so that everyone could start the class at a convenient time, and the parents did not have to worry about organizational issues. After buying a course we immediately find a convenient schedule for you. If there are any difficulties and there is no possibility to attend the lesson, you can always reschedule it for another day, the main thing is to warn the teacher 8 hours before the lesson.
Online vs offline learning: which is better for a kid?

These days there are two ways of study - online and offline. Each of them has its own advantages – but it all depends on a child's peculiarities. One kid may enjoys studying in a group of similarly active children; he/she likes communication and work with other children. On the other hand, there are also those students who memorize the material better if the teacher works with them one-on-one. For them it is comfortable when there are no strangers and other children, when all the attention of the teacher is only for one child. With any other form of education, it is difficult for such children to concentrate – they might feel embarrassed with a lack attention, only because of other students. An individual approach really brings a good result to the work. AMAkids has both educational formats, so everyone can choose exact education that will bring the greatest benefit. Regardless of the choice, each student will be able to participate in challenges on our online platform, play interactive games and have competitions.
What are the advantages of AMAkids Mental Arithmetic online course?

The mental arithmetic lessons for children are held on a unique game platform that will not leave anyone indifferent. A modern gaming platform allows you to learn an individual program for each student. After a trial lesson, the teacher (trainer) will choose a course program with educational plan. Daily training sessions are recorded on the platform, and you can see the dynamics and results of the training after the first lesson! The use of the synchronized Amakids online-abacus app and game simulators on the platform will make every lesson exciting and engaging, both in the lesson with the trainer and when doing home training. Try our free trial lesson !
What are the advantages of AMAkids English lessons online?

Online English classes allow children to not only learn a foreign language effectively, but also have fun. After all, training at AMAkids is based on modern methods and a learning and playing environment, which does not include usual memorization of words and rules. The main advantage of English course online at AMAkids is the interactive platform. It allows children to study effectively and return to any material at a convenient moment. Not a child will miss anything important, because he/she can return to the topic and go through it one more time.